Play the famous Modern Canasta
The traditionnal variant created by Sue Silberstein from Canasta Junction.

Face others players with this competition
feature that will allow you to test your level.

Discover the Arenas
tournament
A fun competition to win a lots of chips and compete players every weeks.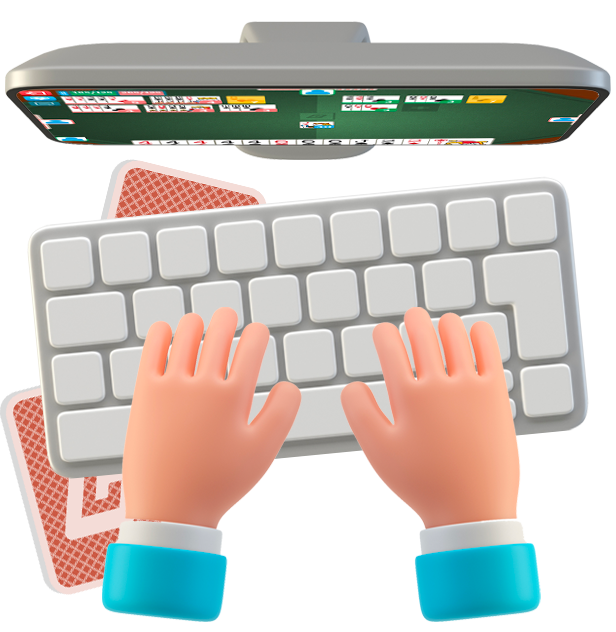 PLAY CANASTA ONLINE WITH YOUR FRIENDS !
You will be able to play canasta online from your living room on your computer
directly from the Canasta.com website. In order to share with as many players as possible, you will also be able to measure your level with players from
Facebook.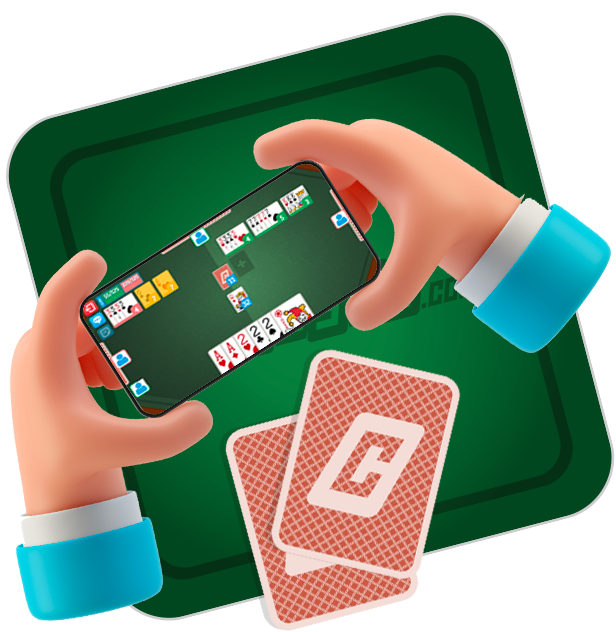 AVAILABLE ON YOUR MOBILE PHONE !
Leave your living room and play canasta anywhere on your phone! The game is available on the Apple iOS App Store but also on Android Google Pay. You have no excuses not to join us!. PLAY ON IOS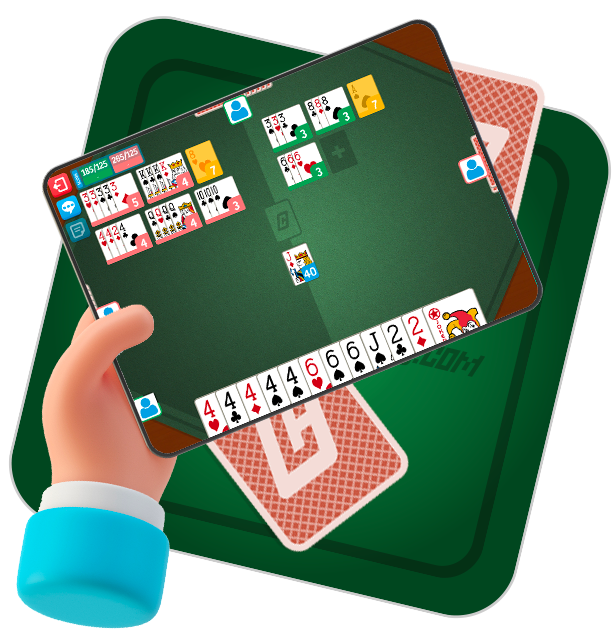 ENJOY ONLINE CANASTA ON YOUR TABLET !
In order to enjoy both the comfort of a large screen but also the mobility of a
mobile phone, the game of canasta will also be accessible from a tablet
compatible with iOS or Android. We strongly recommend that you play from
this type of media. PLAY ON IOS

3 easy ways to play Canasta…
Download the canasta game from the android & iOS app store or play directly online with Facebook.
Depending your level, select the right table to play online canasta against real players.
Show your talent to others players and try to be the best online canasta players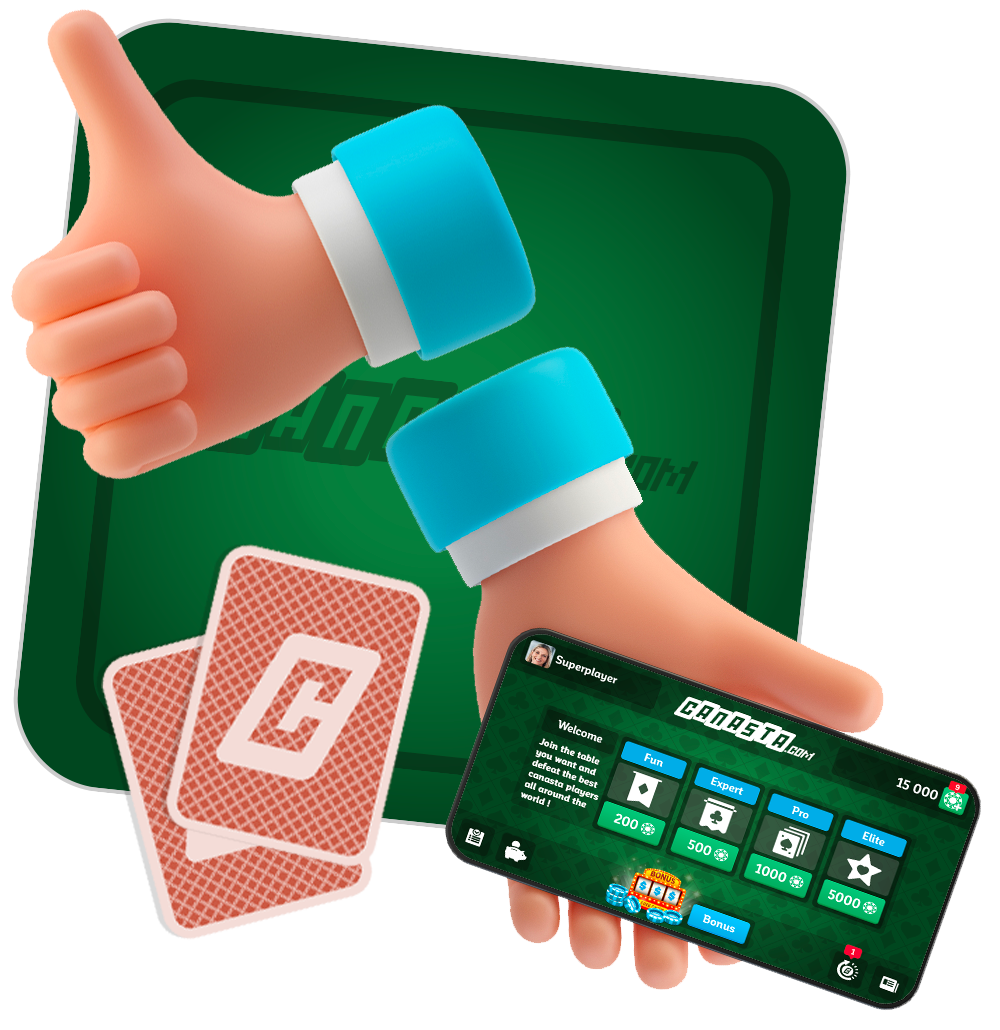 PLAY ONLINE CANASTA WITH YOUR FRIENDS !